Understand Sustainability
What keeps effective practices sustained over time? Sustainability in clinical and healthcare settings is affected by many organizational, financial, regulatory, and political factors. Understanding these factors can help stakeholders build capacity to sustain a clinical practice and position their efforts for long term success.
The Clinical Sustainability Framework that we have developed identifies a small set of organizational and contextual domains that can help build the capacity for maintaining a clinical practice.
We define clinical sustainability capacity as the ability of an organization to maintain structured clinical care practices over time and to evolve and adapt these practices in response to new information. To improve capacity for sustainability, we encourage strengthening structures and processes that exist within your clinical setting to support your practice through the changes and challenges that come your way.
The first step in improving clinical sustainability capacity is to build your understanding of the factors that impact a practice. To learn more about the Clinical Sustainability Framework and the seven key domains that can influence a practice's capacity for sustainability, select a domain icon to the right or continue scrolling down the page.
Engaged Staff & Leadership
We view Engaged Staff & Leadership as:
Having supportive frontline staff and management within the organization.
Why does Engaged Staff & Leadership matter?
Clinical practices depend on leadership and staff to carry out activities consistently and accomplish long-term goals. Practices are more likely to maintain an engaged team when based in collaborative environments that cultivate champions and motivate employees. Engaged leadership can promote a unified vision and show a practice is valued, encouraging greater buy-in internally and externally. Engaged staff can respond more efficiently to identified issues, communicate more effectively, and increase overall clinical performance to ensure long-term success.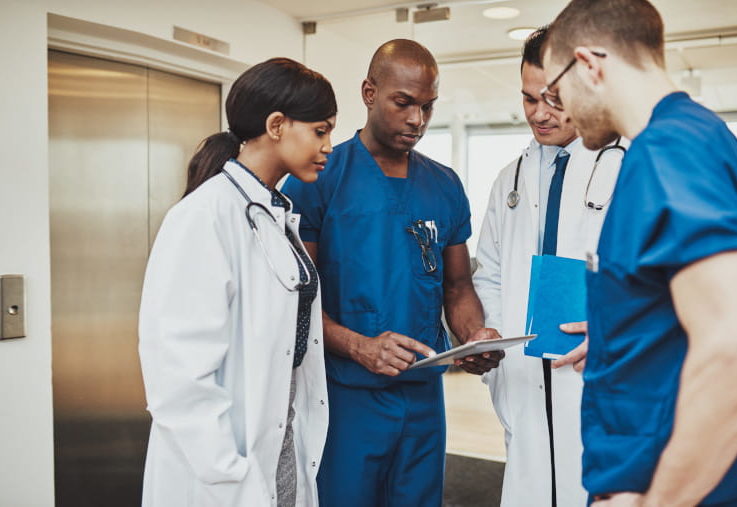 Engaged Stakeholders
We view Engaged Stakeholders as:
Having external support and engagement for the clinical practice.
Why do Engaged Stakeholders matter?
Involving stakeholders in planning, coordinating, and evaluating a practice can have many benefits. For example, stakeholders can provide valuable feedback and expertise, build support and awareness, and represent the needs of those a practice serves or influences. Working with stakeholders may also create opportunities to form strategic partnerships, share resources and information, and coordinate overlapping efforts. Stakeholders may include patients and families, decision-makers, researchers, other clinical teams, and community members. Having a diverse group of stakeholders invested in a practice can provide a foundation to draw on for additional support to overcome challenges and increase a practice's overall sustainability capacity.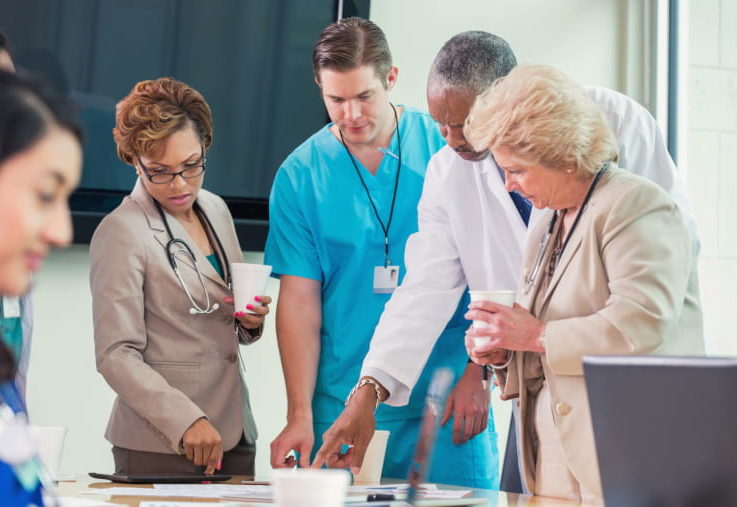 Organizational Readiness
We view Organizational Readiness as:
Having the internal support and resources needed to effectively manage the practice.
Why does Organizational Readiness matter?
The right organizational environment can help clinical teams develop and apply skills to carry out a practice effectively. Such an environment encompasses a range of organizational systems, policies, and resources that support practice activities and goals. For example, achieving organizational readiness may involve updating the electronic health record, securing funding, training staff, or cultivating a practice culture open to innovation and learning. By understanding and strengthening the internal climate, practitioners can build a greater support system for a practice's sustainability.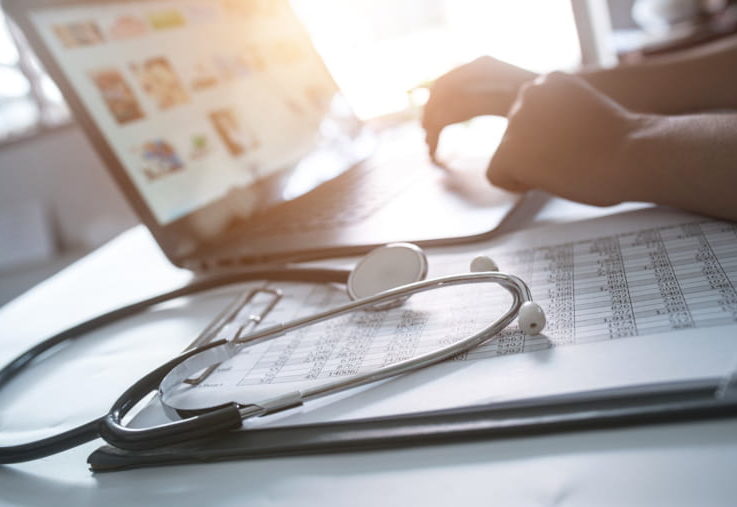 Workflow Integration
We view Workflow Integration as:
Designing the practice to fit into existing processes, policies, and technologies.
Why do Workflow Integration matter?
A practice is more likely to sustain if it fits well with established policies, procedures, and infrastructure.
By aligning a practice with existing structures and processes, clinicians can build the practice into a system that inherently supports its consistency and effectiveness. For example, a clinical team may plan a practice to use electronic health record technology already in place to guide performance. Integrating a practice into the workflow can help institutionalize the practice, making it routine for clinicians and easier to sustain over time.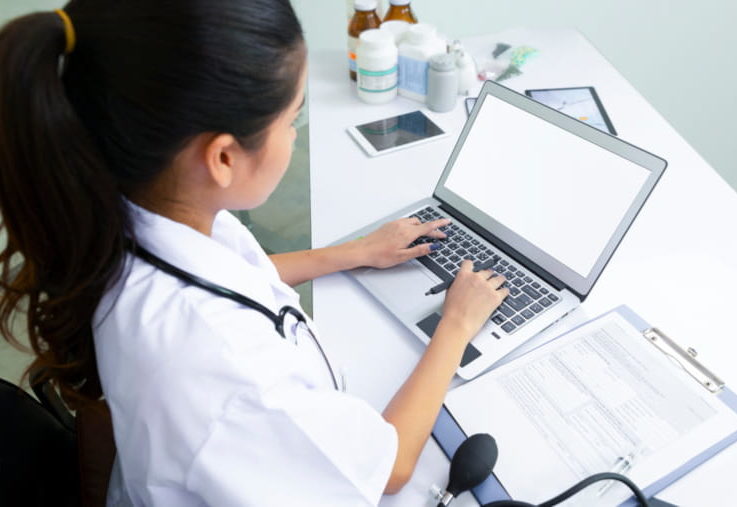 Implementation & Training
We view Implementation & Training as:
Promoting processes and learning that guide the direction, goals and strategies of the practice.
Why does Implementation & Training matter?
Clinical teams can identify and select implementation strategies that help sustain a practice. This includes providing ongoing training and coaching, clearly defining goals and responsibilities, and incorporating stakeholder feedback. Such strategies promote ongoing quality improvement and practice refinement, ensuring adherence to best practices over the long-term.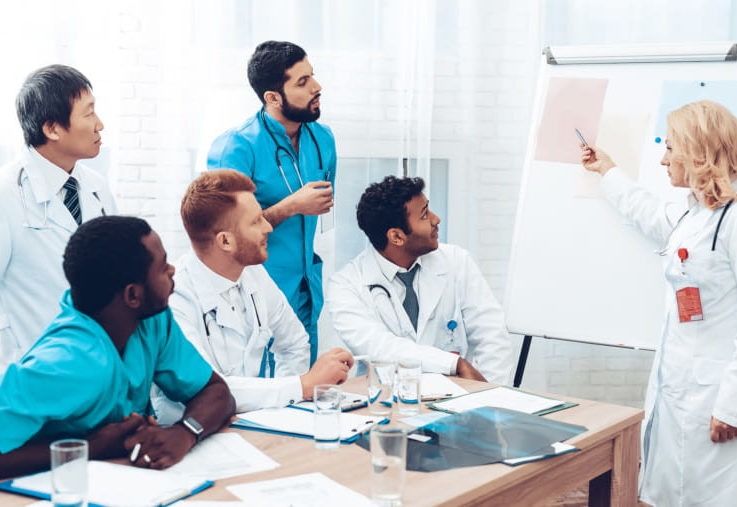 Monitoring & Evaluation
We view Monitoring & Evaluation as:
Assessing the practice to inform planning and document results.
Why does Monitoring & Evaluation matter?
Monitoring and evaluation of a practice can help identify inefficiencies and manage progress towards goals. By documenting and discussing results, clinical teams can respond to weaknesses, adjust activities as needed, and celebrate successes to both improve outcomes and maintain staff engagement. Collecting data on the practice may direct cost-effectiveness efforts, demonstrate adherence to clinical standards, and help communicate outcomes to stakeholders. By making monitoring and evaluation a routine, practitioners can use ongoing feedback to guide and improve activities through external changes to sustain a practice over time.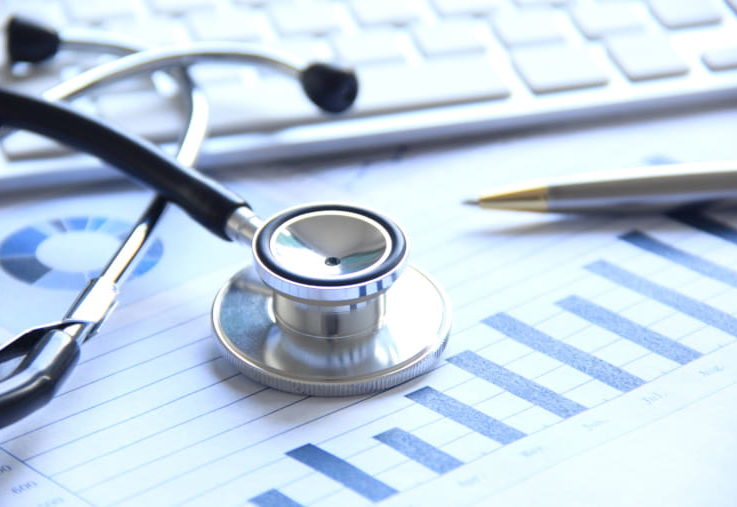 Outcomes & Effectiveness
We view Outcomes & Effectiveness as:
Understanding and measuring practice outcomes and impact.
Why does Outcomes & Effectiveness matter?
The effectiveness of a clinical practice is critical to its sustainability. Staff, leadership, and stakeholders are more likely to support and direct resources to a practice with clear benefits. Understanding the impact of a practice and communicating its outcomes to stakeholders is a vital component of sustainability. For example, presenting a practice's positive impact can encourage staff, increase patient satisfaction, and attract leadership support. A practice's benefits can help explain the investment needed to sustain it over the long-term.